New citrus season 2022 – Orange products
Jan 28, 2022
At Lemonconcentrate we are specialized in citric products, both lemon and orange, thank to the perfect situation of our facilities, in the middle of the biggest citrus plantations of Europe in Murcia.
Our oranges come from the Spanish variety of Citrus cinensis. These oranges come from Valencia and are the best quality because of its freshness and rich properties.
We try to regularly increase our catalogue, with new concentrates, fruit comminuted, fruit cells, juices NFC, Taylor-Made blend, etc., in order to satisfy the needs of our clients.
Our Orange Range can be used in a variety of ways: a common use is in fruit beverages or to flavour soft drinks, whilst the concentrate can also be used in the production of other foods such as ice creams, bakery products, ready meals and syrups.
The citrus season has started and orange is the star product along with lemon. Orange products are very important for us and we know that for the market as well. That is why we have a wide range of products derived from oranges.
We have been producing these products for many years and we are happy to introduce them to you.
 Orange product range:
this concentrate can be reconstructed in water in order to obtain a natural juice. It can also be used to elaborate any kind of product in the food and beverage sector.
our orange NFC is produced during each seasonal harvest to get the fruit on its best condition. It is then squeezed with premium extractors where the juice is separated from the pulp, skins and seeds. The result is a natural juice NFC of the best quality.
pasteurized and frozen in order to guarantee its perfect conservation. It contains no preservatives or additives. It is free from preservatives, essences, colour and alcohol, and it is fit for human consumption. It is not preserved, so no sulphur dioxide is added
our Essential Oil is completely natural and is obtained from the peel of fruits of different Spanish types of Citrus Sinensis. We obtain this product through a mechanical process, using a cold-pressed method and without any thermal treatments.
this product go through a careful process, after which they are washed, squeezed and dried of the peel to create our dry orange peel. This high-fibre product contains no additives or added ingredients; just orange fruits, primarily the peel.
the only ingredient which the Powder contains is orange fruit powder. Once in the client's hands, citric acid, which is an acidity regulator; enzymes, and tri-calcium phosphate (anticaking agent) may be added.
We squeeze Spain's favourite fruit for you to enjoy your own way. Best enjoyed on your breakfast or as a healthy and refreshing snack. Mix it yourself: the customer can adjust the taste intensity according to their wish adding more or less water to our 1+W concentrate.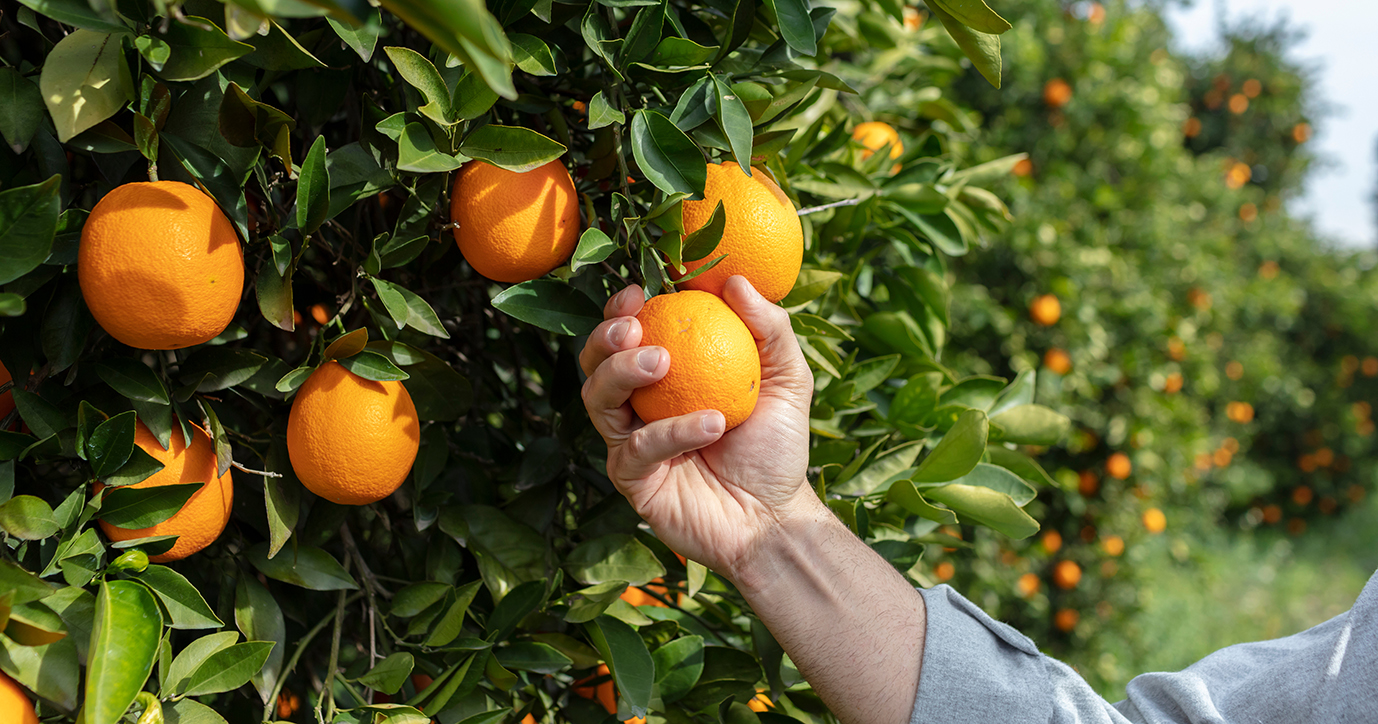 These are only an example of the orange products that we manufacture at LemonConcentrate. We have a very extent list of them that can adjust to any kind of purpose.
We also have a strong logistic structure to be able to reach our clients all over the world. The products can be frozen, aseptic or preserved, depending on the final use given to the product or the preferences of our clients. LemonConcentrate has a worldwide commercial network ready to meet client needs regardless of location. We offer on the spot advising based on global thinking and local actions suitable for each country. Our headquarters is situated in Murcia (Spain) from where we distribute our products throughout the world.
Share:
Contact us
By continuing to use the site, you agree to the use of cookies. more information
The cookie settings on this website are set to "allow cookies" to give you the best browsing experience possible. If you continue to use this website without changing your cookie settings or you click "Accept" below then you are consenting to this.