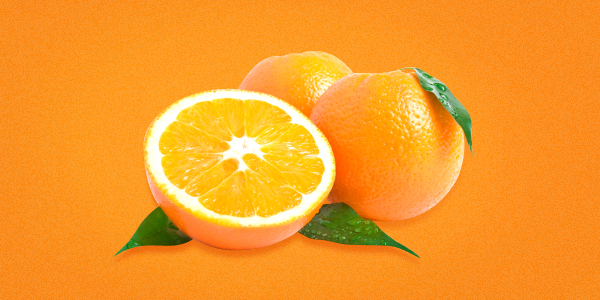 Orange Pure Puree is made with oranges grown up near the Mediterranean sea.
These are the Spanish Navel and the oranges from Valencia, both very well-known at a global level.
This type of oranges has very few seeds and an intense flavor which makes it ideal for the elaboration of any kind of product in the food and beverage sector.
Orange pure puree- Manufacturer and Supplier
All raw fruit materials are processed in modern production facilities, combined with optimized logistics solutions for concentrate fruits juices to offer our costumers the most optimized logistics solutions.
The fruit is processed very carefully in order to maintain all the properties, especially the oranges keep the whole freshness.
Tecnical data
Identification data:
Applications:
Characteristics:
| CHEMICAL ANALISYS: | RANGE | COMMENTS / OBSERVATIONS | | - | - | - | | · Brix | 8 Min | | · Acidity (%ACA) | 0.4 - 1.1 | | · pH | 2.5 - 4.0 |
Remarks:
Annexes:
See more related products