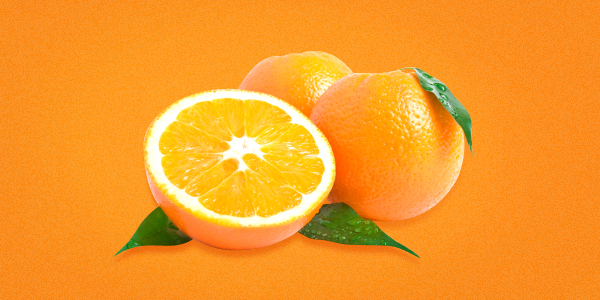 The oranges that Lemon Concentrate uses in the manufacturing of Orange Compound are the highest quality ones. They come from the best area in Spain: the Mediterranean region. The fabulous weather conditions -warm during the day and cold at night- allow us to obtain high-quality oranges with an intense flavor.
Orange Compound can be used as a base for beverage such as soft drinks, but also to make food which requires intense flavoring.
Orange Compound – Experienced Supplier
Oranges are sent to manufacturing facilities with the latest technologies for its processing and packaging, meanwhile maintaining all the properties of the fruit and leaving it ready for its worldwide supply.
Lemon Concentrate's main competitive advantage is the capability of tailoring almost any product depending on the needs of our customers. We adapt to product needs and target prices to excel in service, as well as in product-quality. Satisfying our customers is always our principal goal. Apart from Orange Compound, we supply many other customized blends such as vimto concentrate, appletini drink 50% fruit concentrate, coconut and pineapple concentrate, sangria concentrate, gazpacho concentrate, strawberry and lemon concentrate, lemon and ginger concentrate, mojito concentrate, watermelon and red pepper concentrate, strawberry and guava concentrate, kaki and guava concentrate, multifruit cocktail concentrate, strawberry puree concentrate, kiwi and lime concentrate, lemon and mint concentrate, apple and beetroot concentrate, citrus blend concentrate, and orange and carrot concentrate. We may blend all of these products in higher or lower proportions of each of the ingredients it contains and adapt it to customer demands.
Regarding orange sub-products, we offer a broad range of possibilities. Some examples are our Orange Compound, orange essential oil, orange juice concentrate, orange concentrate, orange juice not from concentrate, orange puree, orange comminuted 4:1, orange comminuted 3:1, orange comminuted 2:1, and orange comminuted 1:1. All of these products have an immense number of applications in the food and beverage industry.
Tecnical data
Identification data:
Applications:
Characteristics:
| CHEMICAL ANALISYS: | RANGE | COMMENTS / OBSERVATIONS | | - | - | - | | · Brix | 41 - 42.8 | | · Acidity (%ACA) | 2 - 3 | | · Pulp level (% v/w) | 0.5 Max | | · Oil level (% v/w) | 1.5 - 2.5 min |
Remarks:
Annexes:
See more related products